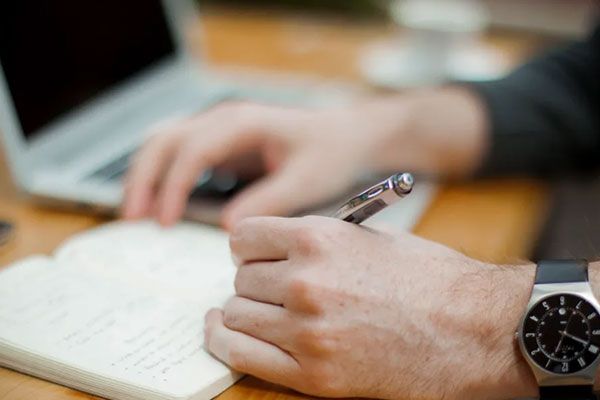 WHEN SHOULD I CONTACT AN ACCOUNTANT?
As soon as you start to think about your business or future family goals, an accountant can help you take the next steps. We can discuss your family goals or business's organization, tax purposes and operations. I will work with you proactively, to put you in a better tax position!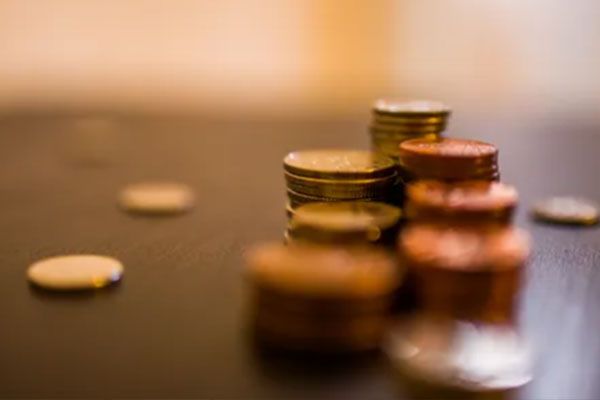 WHAT ARE MY OPTIONS FOR SAVING MONEY?
Get some impartial advice from an accountant before you make important decisions that may have a tax implication. Let me help you get ready for your families or business's next step!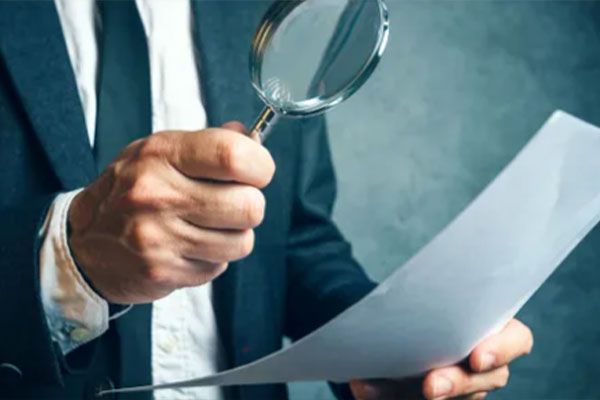 HOW CAN I KNOW WHICH ACCOUNTANT IS RIGHT FOR ME?
Does your accountant return your calls? Do you feel comfortable asking them a question? Do you feel heard? With the right accountant, the answers should be a resounding "Yes!"