When it comes to your taxes or your financial situation, there is an inherent amount of stress that can come from just thinking about it, let alone actually organizing and doing something about it. As much as you may not want to admit it, your financial situation and the number crunching and logistics that come with it plays a critical role in your day to day life, and can open as many doors as it closes. But even for the skilled mathematicians and diligent savers out there, there is still a lot of stress and confusing aspects of doing your taxes and financially planning your future.
That's where Proactive Taxes comes in. For such a complex yet critical responsibility like your taxes, any bit of support and service from a trusted tax professional like me can be instrumental in making the process easier, as well as more profitable for your bank account. I am an enrolled agent in the IRS, and I can boast the highest credential awarded by the IRS in terms of representing taxpayers in handling tax matters, so you know you are getting quality service as well as in-depth experience. Keep reading to learn a bit more about the services I offer at Proactive Taxes, and how my experience and commitment to your financial situation can help you in the long run.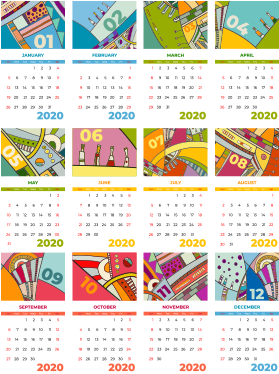 While tax season only occurs once a year, that doesn't mean that you should only plan for your taxes once a year. Year-round tax planning ensures that you are prepared for any type of financial event or unexpected occurrence, as well as being ready for the big day on April 15th. With Proactive Taxes, we can take a bigger-picture look at your financial situation and your tax projections, and plan out the particulars of your individual situation, needs, and desires as they change from month to month and year to year.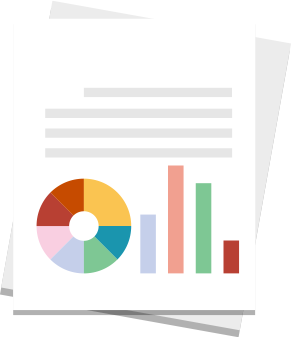 For anyone who is looking for reliable and professional advice on their tax situation and financial planning, an integral part of effective planning is preparing for your financial future. In order to feel confident about your bank account and how you have set up your spending for the coming months in years, you need to feel confident about your projected expenses. Getting accurate and personalized tax projections from a trusted tax professional like Proactive Taxes can give you the reliable picture you need of your financial future, reducing your financial stress and letting you feel secure about what you're spending and what your bank account looks like on April 16th.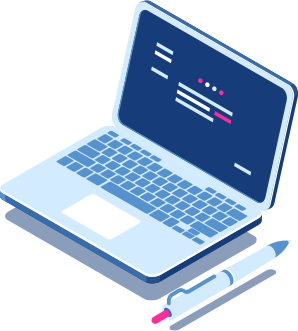 TAX PREPARATION
When the big and scary tax day does come, even skilled accountants or financial planning wizards might be a little hesitant or concerned about their preparation or number crunching on the variety of tax forms required. As an enrolled agent with the IRS with a lot of experience seeing and filling out tax forms at Proactive Taxes, I can be an instrumental line of support in preparing for tax day, and feeling confident about completing your tax forms accurately, and in time. With your tax return in my hands, you can be assured that your taxes will be filed safely, securely and most importantly, accurately.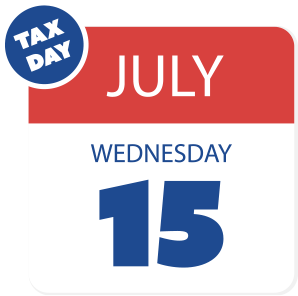 When it comes to your taxes and tax returns, accuracy is probably the most important aspect of the whole thing. With such precise numerical calculations that determine your future finances, a reliable tax professional like Proactive Taxes takes the accuracy of these numbers very seriously. The IRS also takes these numbers very seriously, and occasionally, amendments need to be made or the IRS will notify you of discrepancies. Even for honest and minor mistakes or discrepancies, a notice from the IRS can be pretty scary, but with a trusted personal accountant in your corner like Proactive Taxes, you can approach any amendment or IRS notice with confidence.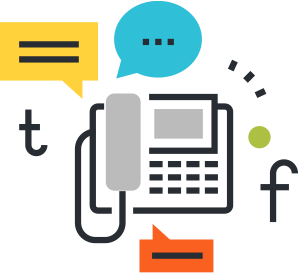 Even if you are hesitant about utilizing a personal accountant in the thick of tax season, anyone can benefit from a bit of financial advice from an experienced and trusted accountant like myself at Priority Taxes. If you are hesitant or want to know more about the process and the services I can offer, just give me a call! The more I can understand about your personal tax situation and your financial plans for the future, the more I can provide the advice and support you need, and if you are happy with the advice and the diverse financial services I can provide, then we can go from there!

Professional Financial Planning and Tax Services - Proactive Taxes
Thinking about your finances or the minute details of your tax form can walk the fine line between incredibly boring and incredibly stressful. But it doesn't have to be that way. You can go into tax season feeling confident, with a reliable accountant in your corner supporting your decisions, preferences, and giving you the information and experience you need to get the most out of every tax season. Contact Proactive Taxes today and see how I can help you!